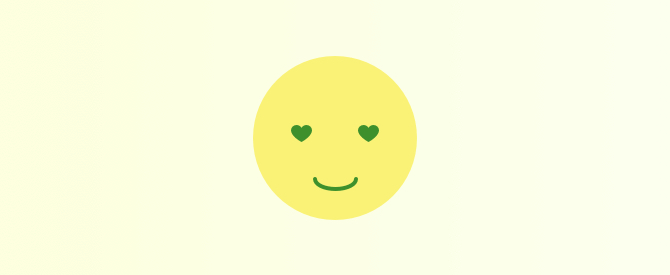 Added 5/15/15 10:45 AM
Publix is the best grocery store in the country, if not the world.
I have two coworkers, Abby and Leigh, who agree with me. I know this because the other day in the office someone mentioned Publix, and the three of us proceeded to passionately talk about its wonders for a very long time.
So what is it that makes a brand so great? What drives a customer to be so satisfied with a brand that they will only see the good in it? They will promote and defend it. The happy customer will essentially become part of that brand's team. They take sides, and in the case of a Publix fan, Albertsons is lame. Whole Foods is deficient. Not even Wegmans can compare.